Eliminate mixed messages in feedback with synchronized video review from cineSync, ftrack Studio, and ftrack Review.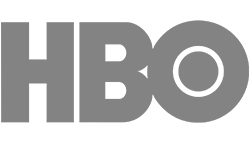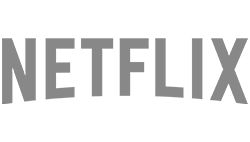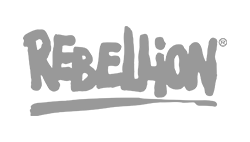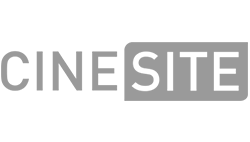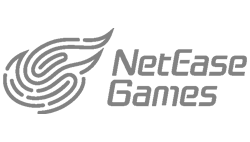 Creative video review at ftrack
Synchronized interactive video review
Synchronized creative media review ensures all feedback is understood. A single sync'd review session can replace a ton of emails, IMs, video calls and face-to-face meetings.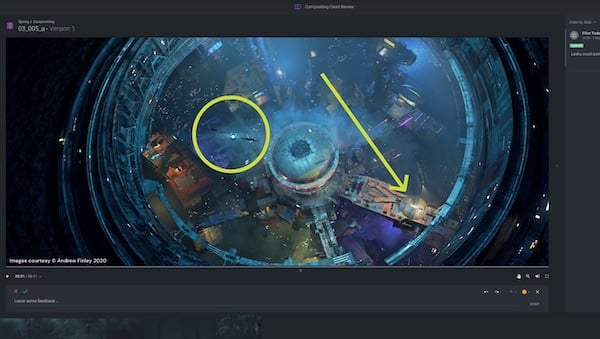 Efficient iterations with creative video review
Interactive media review promotes consistent, high-quality feedback, reduces iterations needed for approval, and minimizes scope creep. Your team can get on with being creative.
Close the loop with video review in ftrack Studio
Review media in ftrack Studio's project management platform—discuss, annotate, then easily transfer everyone's notes into your production plan.
3 reasons your team will love creative video review
Creatives will know where to find feedback and what's needed next.
Less time spent addressing feedback and more time getting creative.
Collaborators can review media in sync or in their own time.
Creative video review
in ftrack Review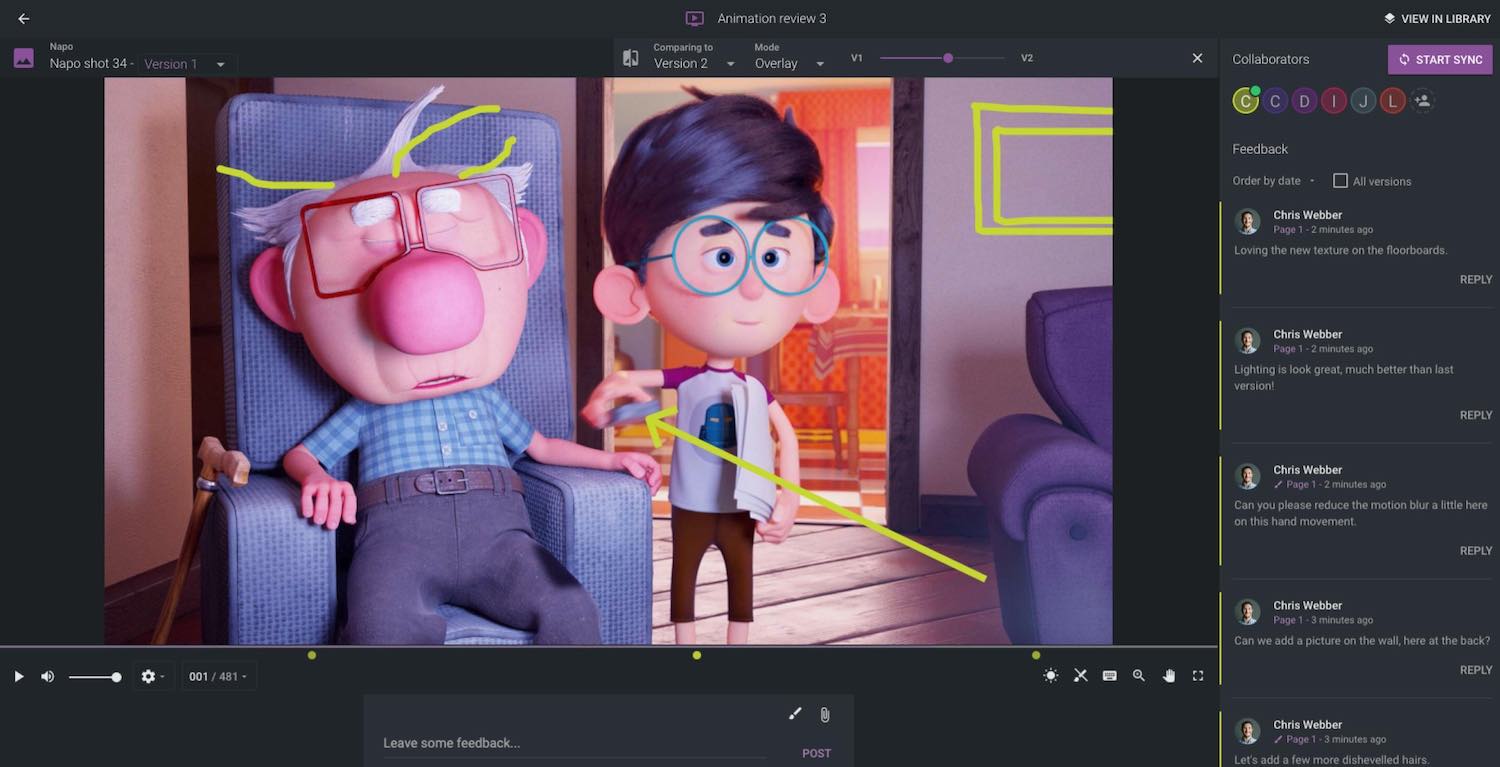 Make your feedback clear, visual, and in context. No more mixed messages, mistakes, or misunderstandings.
Use intuitive annotation tools to visualise your ideas.
In context, frame specific comments: leave no margin for error or confusion.
Compare animation versions: view them side by side, or stack one on top of the other and change opacity.
Get in total sync. Real-time participant synchronization means everyone is looking at the same frame, at exactly the same time.
Dive into review sessions with clients. Easy video collaboration across timezones, teams, and projects.
The studios and projects benefiting
from creative video review