Manage your 2D animation with ftrack
Faster turnaround on 2D projects – understand your project progress at a glance, even when working with thousands of assets.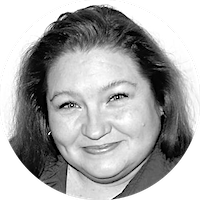 Druanna Pegg
Digital Asset & Media Manager, Late Night Cartoons
"In our experience, ftrack can automate workflows and improve production efficiency better than any other option currently available to the industry."
Read the case study
See your project at a glance
Keep track of your entire 2D project and its tasks, without hassle.
Version management that keeps you on top of production.
Collaborate, communicate, and share ideas across your studio.
Plan your entire 2D production from start to end
Plan what your team should be working on and when. Tackle every day knowing exactly which shots and sequences you're working on, and set deadlines and milestones to keep your team on track.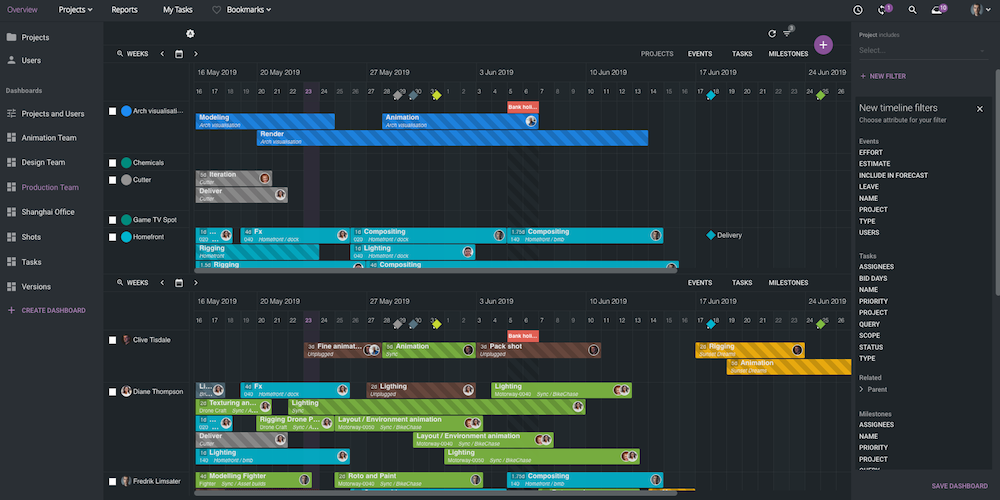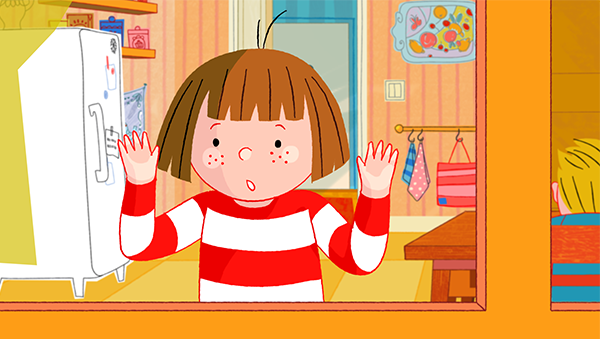 Track every asset, animation and character
Manage versions and ensure everyone's working on the right elements of a character and animation. ftrack stores the entire history of work on a shot, so everyone knows what's been done, and what's needed next.
Review animation
Quickly discuss and review the latest versions of animation with clients. When it's good to go, they simply hit approve!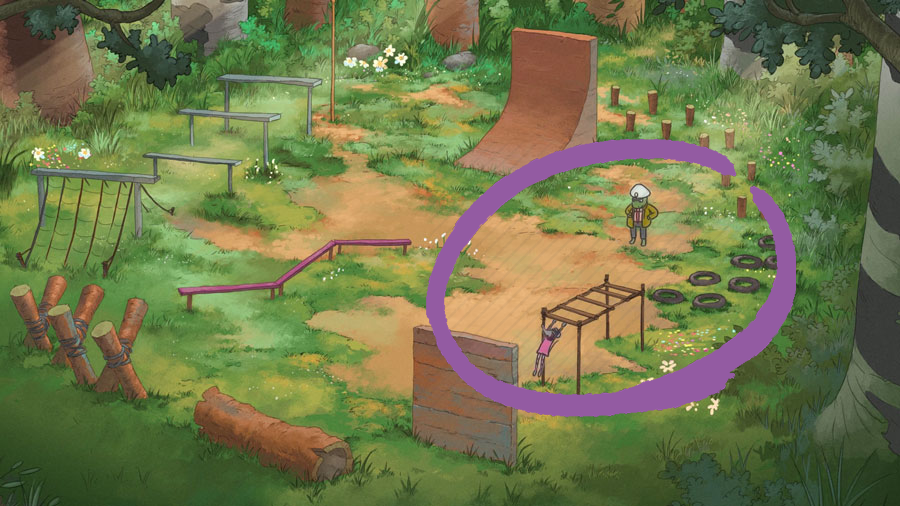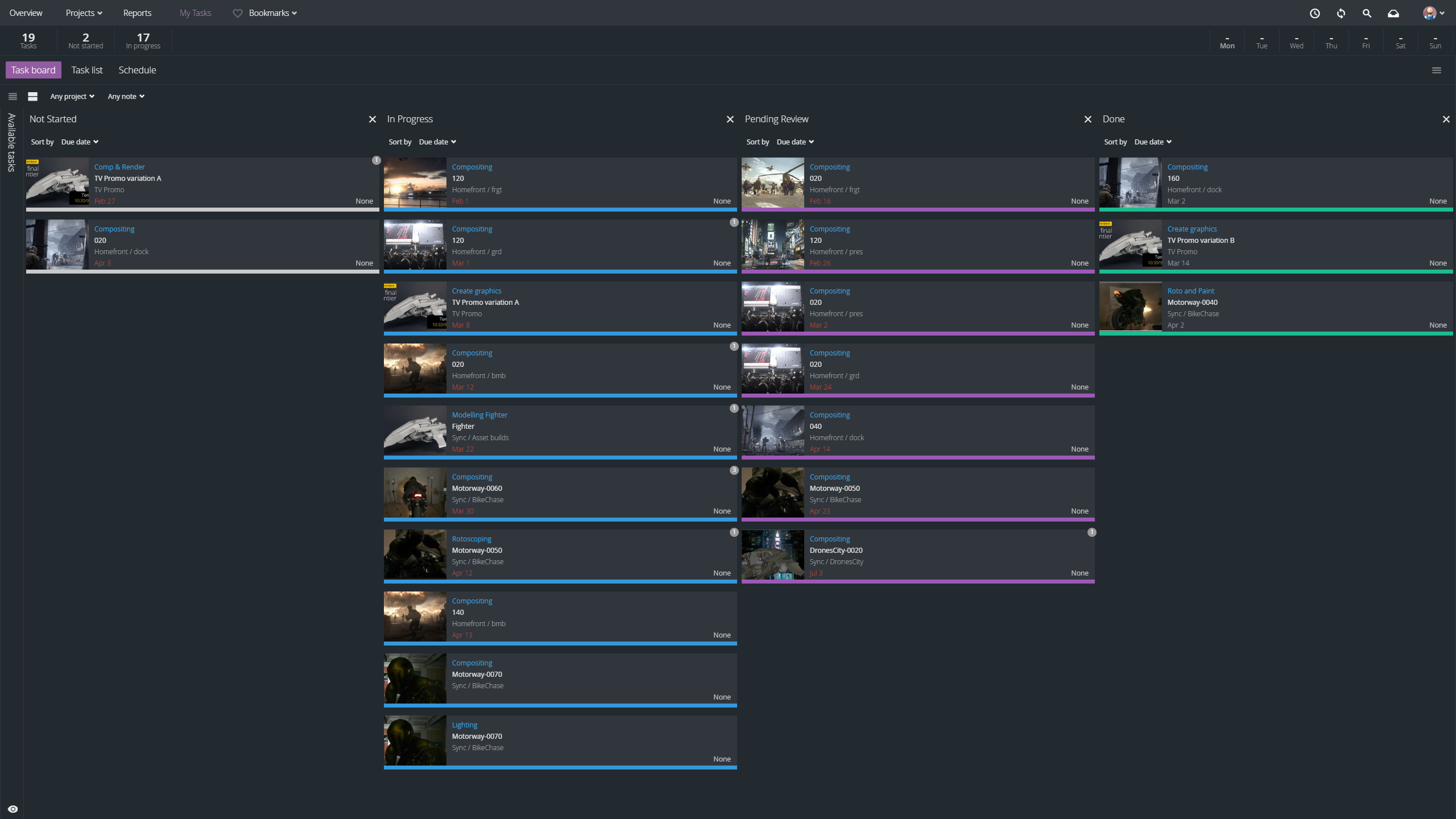 Seamlessly connect artists with producers
ftrack makes it easy for artists and freelancers to quickly dive into the flow of production, via a clean, easy-to-understand UI designed with productivity front of mind.
What our 2D animation customers say
Mikael Lindbom
CEO, Dockhus Animation
"It's undeniably fun to drag a task from In Progress to Done."
Read the customer story
Marcin Wasilewski
Director and co-owner, GS Animation
"ftrack helped a lot. Without it these projects wouldn't be possible to control."
Read the customer story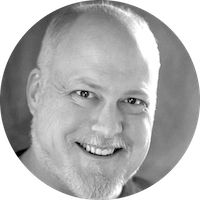 Brian Maffitt
Technical Director, Late Night Cartoons
"ftrack adds up to much less time wasted on unnecessary back and forth."
Read the customer story
A new way to tackle 2D animation. Try ftrack for free.