Production tracking for advertising
Manage the creative for your advertising and short-form commercial projects: schedule your team, hit deadlines, and ensure a smooth production.
Roy Escherich
Managing Partner, Storz & Escherich
"ftrack helps us focus on what we do best: the work. It allows us to deliver above and beyond, pushing the envelope of what's possible."
Read the case study
Schedule productions and track every asset.
Integrate with Photoshop, Nuke, Cinema 4D and more.
Communicate around the world.
Deliver to deadline
With ftrack, it's easy to create clear, unambiguous schedules that track every asset across your advertising production, from start to end.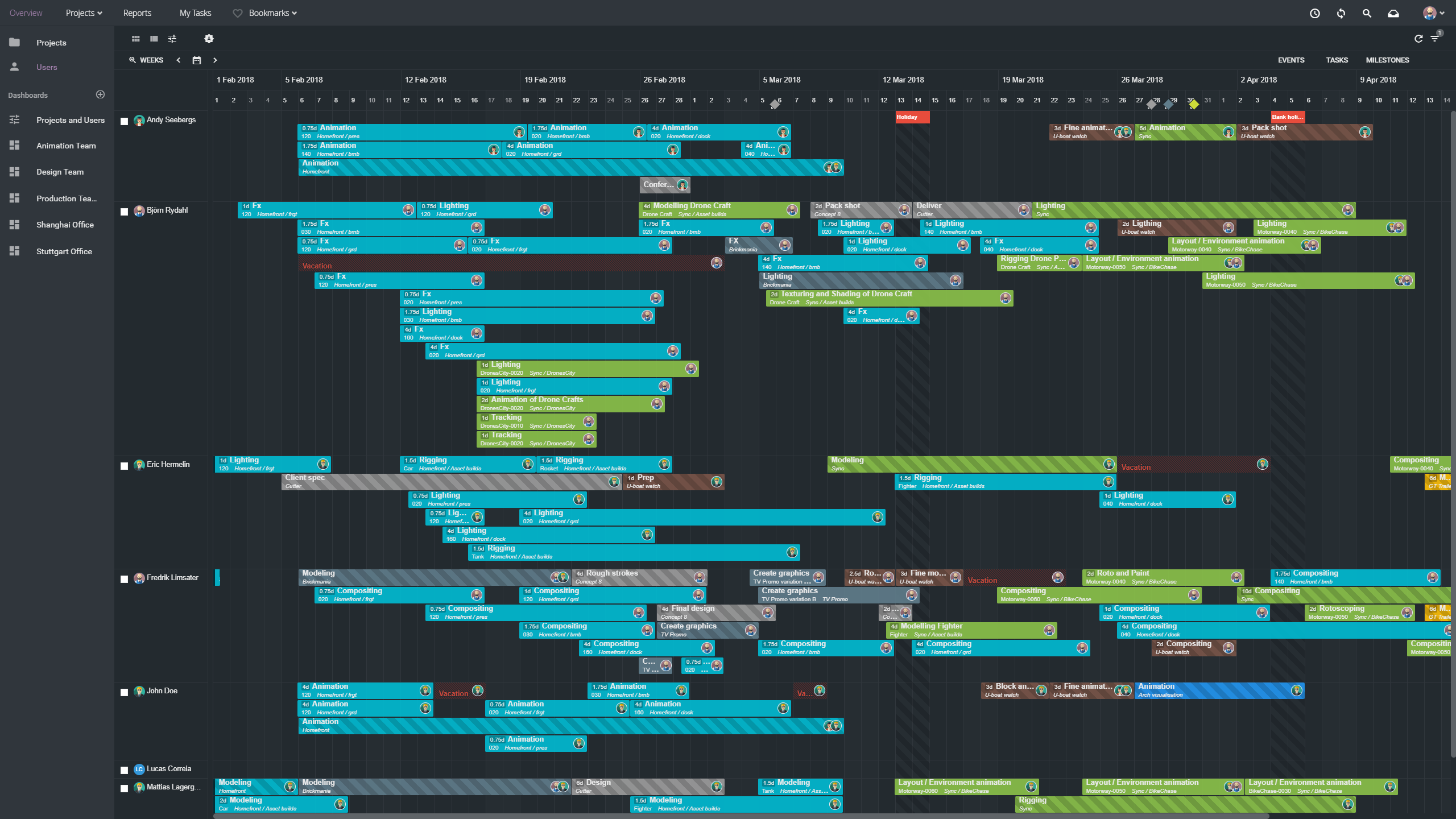 Faster feedback cycles
Reduce feedback rounds with precise feedback. Using ftrack's review functionality clients can make next steps on an edit, animation, render perfectly clear.
Deeply customizable
Want to create an integration that ftrack doesn't offer out of the box, or automate time-intensive processes? ftrack's open source API allows you to do just this and so much more.
What our advertising customers say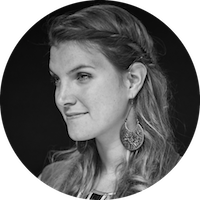 Toya Drechsler
2D Supervisor, MPC Advertising
"ftrack retains all the advantages of a small team but applies them to global projects."
Read the interview
Lisha Tan
Creative Director, The Mill
"The seamless creative collaboration enabled us to create a new way of telling stories."
Read the customer story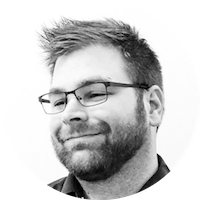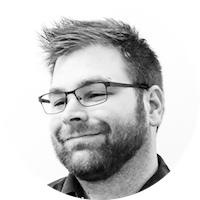 Austin Meyers
Director of Post-Production, Steelhead
"ftrack is beautiful to work with. It pulls everything together so perfectly."
Read the customer story
An easier way to tackle ad production. Try ftrack for free.