Track production on feature film VFX
From big budget blockbusters to indie darlings, ftrack scales to your production's needs
Gareth Pearce
VFX Coordinator, Cinesite
"Working with ftrack is the only way we'd be able to work on projects as complex as we have done."
Read our Cinesite story
Know your project inside out
See the entire production via one unified interface.
See the history of every sequence, shot, and asset.
Customize ftrack and make life easier using our API.
Stay connected with your team
Whether you're working with a small, in-house team or collaborating across multiple global facilities, ftrack keeps everyone on the same page.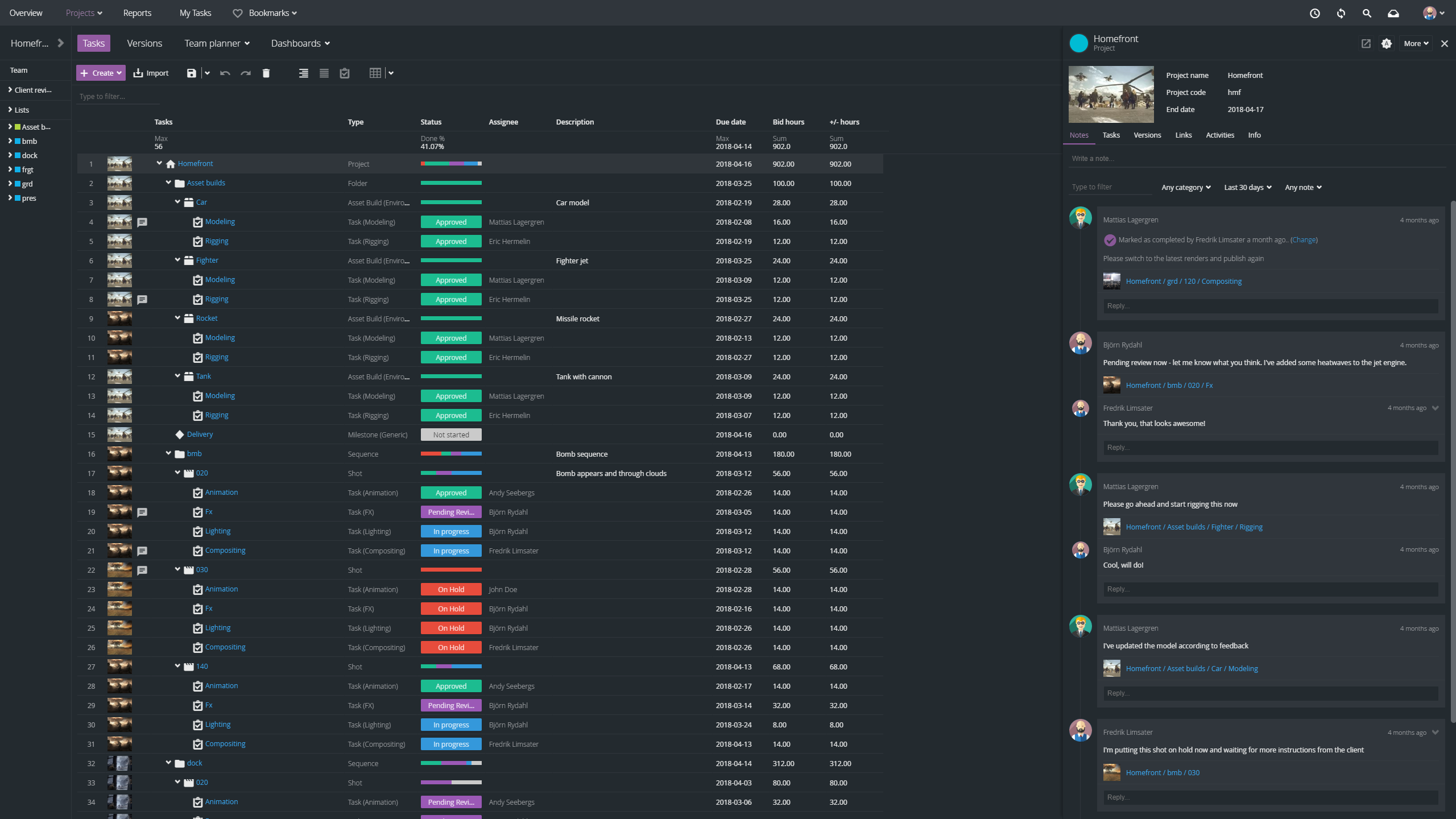 Plan and track
Reduce complexity. ftrack cuts through the noise via team planning, scheduling tools, and version management that keeps you on top of every asset's status.
Integrate and customise
ftrack integrates with core feature film VFX tools like Maya, Nuke Studio, and Adobe Creative Cloud right out of the box. If you want to build your own integrations or automate fiddly processes, you can – discover ftrack's open-source API.
Guide your artists
ftrack makes it easy to set tasks for artists, discuss next steps, and keep a steady stream of work flowing through your VFX production.
What our feature film customers say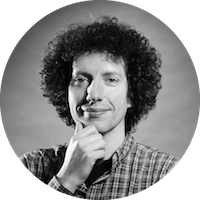 Michele Sciolette
CTO, Cinesite
"ftrack allowed us to keep pace with Otto Bathurst's imagination!"
Read the customer story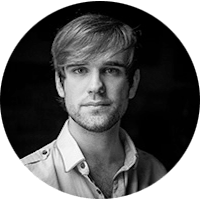 Michael Perdew
VFX Producer, Luma Pictures
"ftrack serves as the backbone for all of our version quality control."
Read the customer story
Dominik Zimmerle
VFX Supervisor, Trixter
"With ftrack we can tackle complex VFX in galactic projects without breaking a sweat."
Read the customer story
Simplified VFX production. Try ftrack for free.