Creative collaboration
in the remote era
Veterans from the visual effects industry as they discuss the changes that continue to impact upon creative workflows. You'll learn how visual effects workflows are changing, and how tools and technologies continue to help global teams work under a unified vision.
Over the years, the visual effects industry has grown into an increasingly global business. Multiple vendors often contribute to blockbuster shows from various corners of the globe, their efforts unified by producers, supervisors, and technology.
COVID-19 and lockdown have further distributed artists, however. Projects are no longer just split across studios but distributed among remote artists' homes. In this webinar, top visual effects veterans will discuss this change and its impact. You'll learn all about the modern pipelines, processes, and collaborative workflows that today's producers and supervisors have in place to ensure a steady flow of high-quality work, wherever their teams are based.
The visual effect industry's journey to remote.
How studios approach remote workflows.
The impact has COVID-19 had on the way producers distribute work.
How review workflows keep us collaborative and in sync.
The tools and technology that keep us unified.
Best practices for working with remote artists.
Where the industry is going from here.
Nancy St. John
VFX Producer

Bill & Ted Face the Music, Ghostbusters
Barbara Genicoff
VFX Producer, Sony Pictures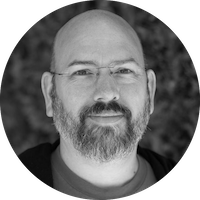 James Hattin
Founder/CD, VFX Legion

Madam Secretary, DC's Legends of Tomorrow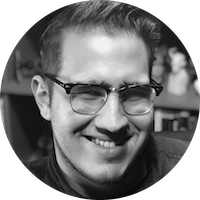 Rey Cuevas
Art Manager, Mountaintop Studios

See other upcoming webinars at ftrack, and watch past webinars, on a variety of topics and workflows.
More ftrack webinars