Watch our ftrack Studio refresher webinar. Our ftrack Studio experts guide you through the latest features, reveal tips and tricks to get the most from ftrack, and show how to extend the platform to serve your unique studio requirements.
Our ftrack Studio refresher webinars are a great way to show artists and supervisors how to get the most out of ftrack Studio. We'll reveal ftrack Studio tips and tricks, show handy features specific to artist and supervisor roles, explain how the platform facilitates collaboration, and discuss how you can extend and automate processes in ftrack to reduce team admin time. You can find a brief list below featuring some of the topics we'll cover.
Workflow schemas
Task spreadsheets
Attributes (saving and sharing views)
Advanced attributes
Custom Attribute links
Versions spreadsheet
Roles
Tram Le-Jones
VP of Solutions
ftrack
Erik La Plant
Product Support Specialist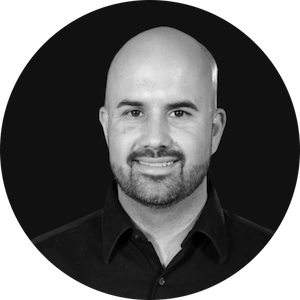 Bryan Hay
Head of Americas Sales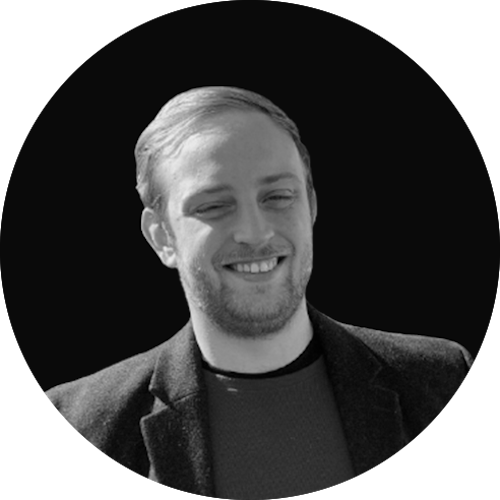 Justin Luther
Regional Sales Manager, Americas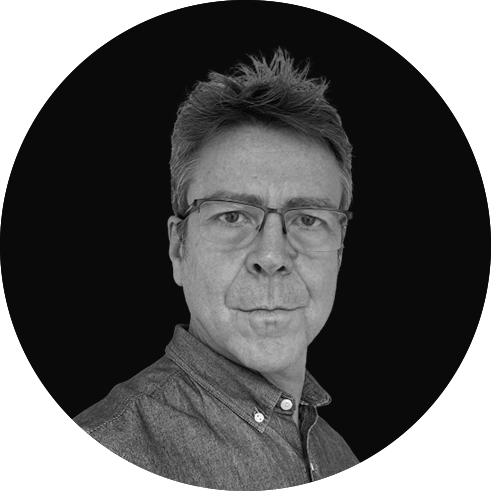 Dan Harvey
Technical Sales Engineer
ftrack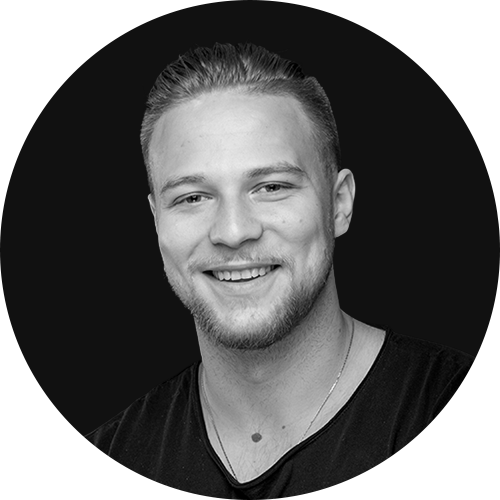 Vitaly Kobyashev
Regional Sales Manager
ftrack
Follow the link below to see other upcoming webinars at ftrack, and watch past webinars.
More ftrack webinars
ftrack Studio is the Academy Award-winning project management, production tracking, and media review platform that empowers cloud-based collaboration for creative teams. ftrack Studio's powerful collaborative solutions can help you meet deadlines, stay within budget, and win more work.