Self-hosted ftrack Studio setup
Watch this on-demand webinar to get an overview of ftrack's self-hosted solution and what is required to install and run it.
What our self-hosted solution is and who it is for
What ftrack's infrastructure is based upon
Technology overview from CentOS, NGinx to Kubernetes
How to install ftrack Studio using a dummy demo production
What is this webinar about?
ftrack offers the opportunity to have a self-hosted solution for ftrack Studio. This enables you to host your own version of ftrack Studio to maintain in your facility or on your private cloud. This webinar goes through the basics of how to set-up ftrack's on-prem/ self-hosted solution giving a short demonstration using a dummy production environment. Patrick will also touch upon the various technologies used and the techniques to support you in getting your own solution set-up.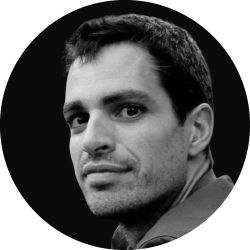 Technical Consulting Engineer