Going remote: episodic TV VFX
Join us to learn about remote episodic visual effects production in 2020 and beyond. We'll discuss how workflows have changed in the deadline-driven and increasingly high-quality world of visual effects for television, and how teams are adapting to new challenges.
Over the last two decades, visual effects in television have escalated from several big-moment shots per season to 600-800 shots per episode. Shows like Game of Thrones, The Expanse, and Battlestar Galactica set a new visual standard for small-screen entertainment, and audiences now call for Hollywood-level effects from all big-ticket series, whether it's Westworld, The Mandalorian or Raised by Wolves.
What do rising demands mean for the thousands of people creating visual effects for television? The expectations surrounding production values are on a whole new level, and quality demands continue to rise, but the deadlines stay the same. And now the increasingly global nature of visual effects production, amplified and atomised in 2020 by pandemics, lockdown, and remote work, has left teams more scattered than ever before.
In this panel, we'll discuss such rising demands placed on those working on the front lines of visual effects for television, and how they and their teams are reacting to the spread of creatives as they move to work from home. 
Visual effects in television, the journey from then to now.
The challenges faced by visual effects team in television today.
The impact of remote work on episodic visual effects production.
The technology and processes making life easier for those on the front lines.
First-hand insight from industry veterans.
What's next for the episodic visual effects creation?
Jeremy Moore
Head of Production, CoSA VFX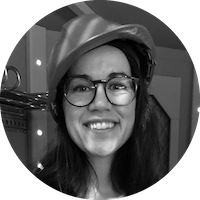 Krista Allain
VFX Producer
Snowpiercer, Heroes Reborn
Sean Stranks
VFX Supervisor, Cinesite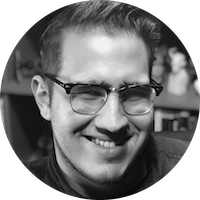 Rey Cuevas
Art Manager, Mountaintop Studios

See other upcoming webinars at ftrack, and watch past webinars, on a variety of topics and workflows.
More ftrack webinars