What's new with Studio, Review, and cineSync
See all the latest features, including the new cineSync x iconik integration, a first look at Studio's new Unreal Engine 5 plugin, and more.
CINESYNC
The cineSync x iconik integration empowers you to streamline your media management, review, and sign-off processes.
OTIO V0.15
The latest upgrades for enhanced frame/image sequence playback.
Transfer via ftps/sftp
Another way to securely distribute files to review participants.
Audio-only review
Collaborate on audio files with a waveform display.
Enhanced reviews
HDR review, LUT support, SDI output, a new digital color meter – and more.
Discover the new iconik x cineSync integration
cineSync now integrates with Backlight's iconik – the media asset management, file sharing, and collaboration solution that gathers and organizes media securely from any storage.
The cineSync x iconik integration will make you the most organized person on your team, with an incredibly smooth and easy-to-use workflow for those looking for a new way to store, manage, access, and share their project media with collaborators.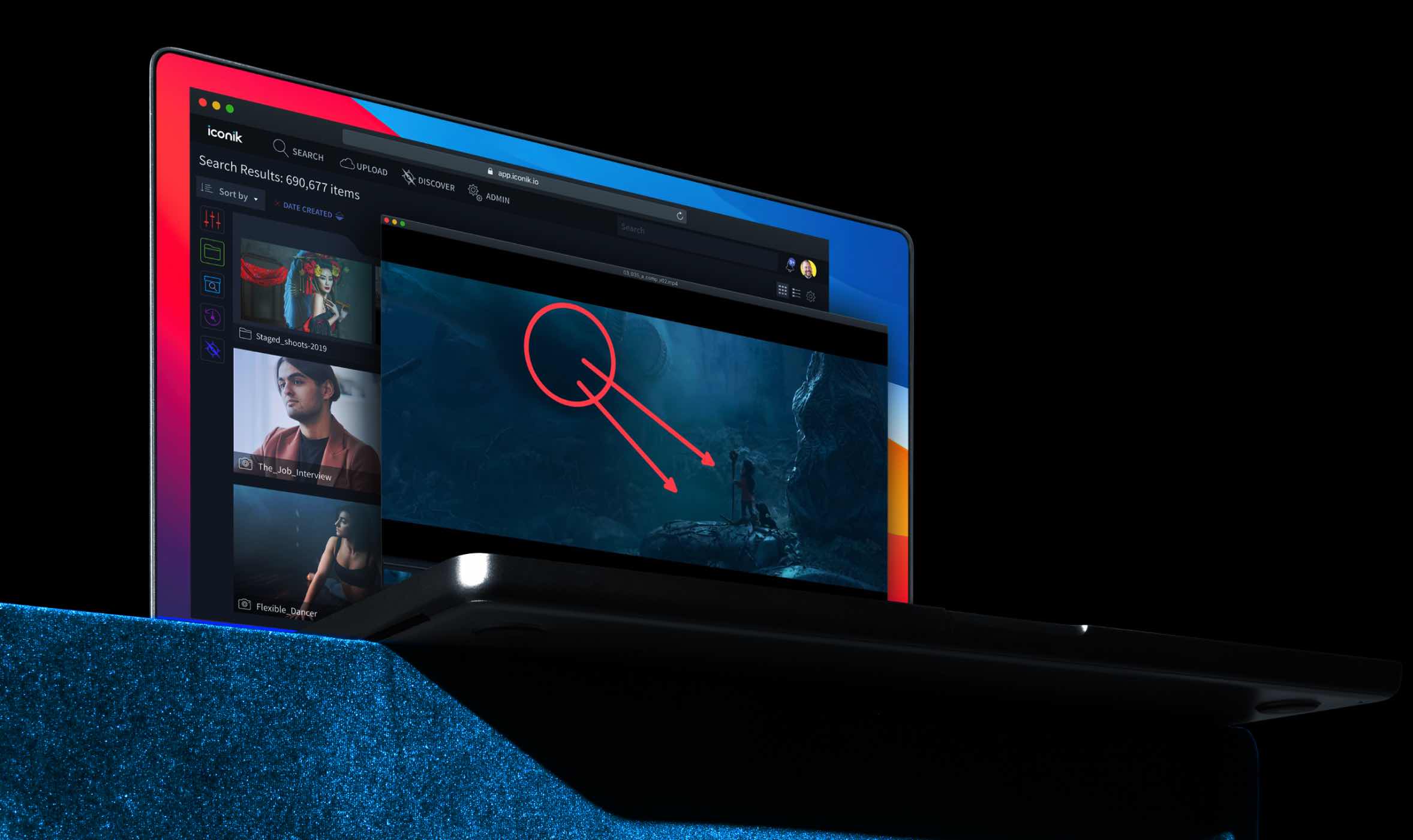 FTRACK STUDIO
Redesigned sidebar
A new look and three modes as part of a grand redesign of Studio.
Assign Status Permissions
Gain more granular control over who can change task statuses.
Break down your tasks
Split your tasks in the Gantt scheduler for finer organization.
Enforce 2FA
Toggle 2FA on or off across entire workspaces at the click of a button.
Integrate ftrack Studio with Unreal Engine 5
Try the beta release to leverage the new Connect framework, ftrack Studio API, and Unreal Engine 5 SDK for a seamless integration.
Publish image sequences
Choose image sequences that you would like to publish back into ftrack Studio.
Review assets
Review a shot or sequence of shots from Unreal Engine 5.
Assembler
Load any asset published from another DCC using the pipeline framework.
FTRACK REVIEW
Increased review security
ftrack Review features enhanced security features, from passphrase requirement to watermarking, alongside a batch of other powerful review tools.
Presentation Mode
Pull all participants into a sync'd presentation session.
Improved Play All
Create shot sequences and review an assembly edit or context cut.
Ghosting
Add annotations over several frames to describe motion.
New security settings
Set global settings for link sharing and passphrase requirement.
As a new feature for Review Pro, your review content can now be watermarked with a live, unique watermark that identifies each participant in the session.
The visual watermark is displayed in the corners of the image and identifies the user's name, date/time, review name, and session ID for each participant. An additional customizable watermark text can be added in the center of the image if required.
This feature is available in both ftrack Review and Studio!