An easier way to manage creative projects
Increase studio efficiency with ftrack's artist-friendly and Academy Award-winning collaborative solutions.
Trusted by world-leading creative companies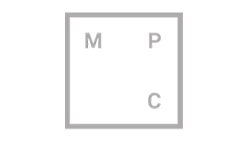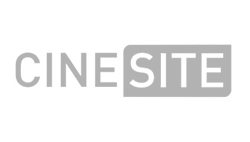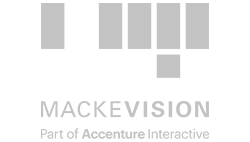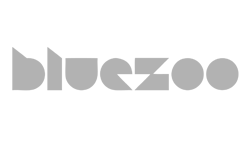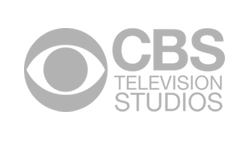 Industry approved: ftrack Studio is the recipient of a Technical Achievement Award from the Academy of Motion Picture Arts and Sciences for contributions to filmmaking and post-production.
Learn more
See what our users create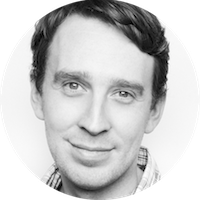 Anthony Bloor
Creative Director of CG, MPC
"ftrack is a system built for the reality of project management – one that understands the challenges and setbacks that can occur on a task as complex as The Boy and The Piano, and understands how to make them manageable."
Want to see your company featured? Please contact [email protected] for more information.
Your security
is our key concern
The confidentiality of your content is of critical importance. We continually strive to reinforce our cybersecurity measures and regularly undergo third-party cybersecurity audits to ensure online resilience.
Learn more about security