An easier way to manage creative projects
Make your studio more efficient with ftrack's artist-friendly project management platform.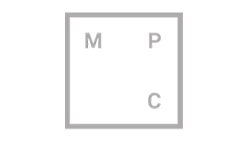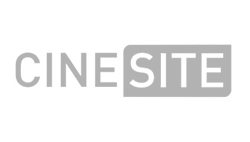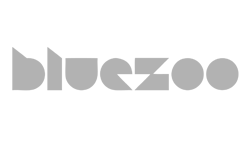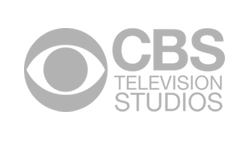 "ftrack has proven essential during this leap of faith for our studio. It's made Bomper's new venture and pipeline a smooth and enjoyable process."
Emlyn Davies
Founder & Executive Creative Director, Bomper Studio
Read more
More Customer Stories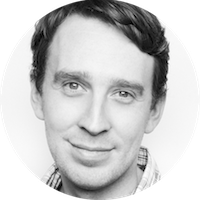 Anthony Bloor
Creative Director of CG, MPC
"ftrack is a system built for the reality of project management – one that understands the challenges and setbacks that can occur on a task as complex as The Boy and The Piano, and understands how to make them manageable."
Here's what our users have to say!
Want to see your company featured? Please contact [email protected] for more information.
Your security
is our key concern
The confidentiality of your content is of critical importance. We continually strive to reinforce our cybersecurity measures and regularly undergo third-party cybersecurity audits to ensure online resilience.
Learn more about security
You creative workflow, simplified.