Creative task management
and tracking
Whether you're working with 100 tasks or 100,000, make it easy for teams to see what's next with creative task management in ftrack Studio.
Get started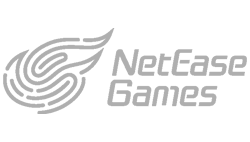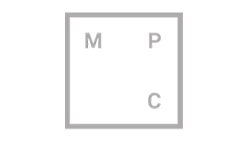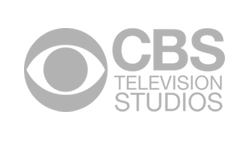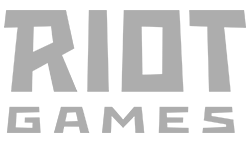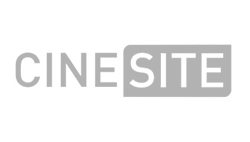 Creative task management for producers
Access a single source of truth: see every task your team is working on. Production ramping up? Scale from 100 tasks to thousands.
User-friendly creative task management
Make creative task management simple. Kanban boards, integrations, and an intutive UI make it easy to break down complex projects.
Feel in creative control
Stop missing deadlines: detect problems and delays early, or stop spending too much time on a task beyond your initial estimation.
3 reasons your artists will love
creative task management
Creatives can access all tasks in one place and see what they must do before deadline.
Less task admin, reduced overload, and more time creating means happy creatives.
Artists can stay inside their creative tools even when updating tasks and notes.
Creative task management and tracking
with ftrack Studio
Easily swap between projects, departments, and phases. You can customize them so they're completely relevant to your creative project, whatever it may be.
Use time logs to see how long people spend on tasks, which feeds into reporting and analytics.
Export the task spreadsheet to a PDF containing all data and thumbnails.
Add multi-site teams into your mix with purpose-built tools that let everyone everywhere interact using the same centralized assets and information.
Review notes and annotations are fed back to your project/task so you can make vital changes. Your creative team is up to date on all feedback and can start on the next iteration.
Discuss all tasks and receive updates via your inbox. Everyone can join the conversation.
Get going fast with automatic task data import.
Use filters to hone in on the information most important to your current needs.
Increase efficiency when assigning work to your team. Create a task, assign it, and they'll receive a notification.
Detect the likelihood of production spikes and the need for future hiring before they occur.
How studios perform creative task management
with ftrack Studio