Episodic TV VFX project management
Plan schedules, meet deadlines, and stick to budget with ftrack's proven production tracking platform.
Rachel Webb
VFX Producer, dupe vfx
"ftrack is a very user-friendly, great-looking and affordable way to have all the information you need in the same place"
Read the case study
Project planning and team scheduling to keep you on track.
Track assets, communicate with your team, and integrate with creative tools.
Client review that makes direction on next steps clear.
Work delivered to deadline
Create detailed team schedules that map out every milestone and deadline. Use filters to drill down into tasks and check on progress.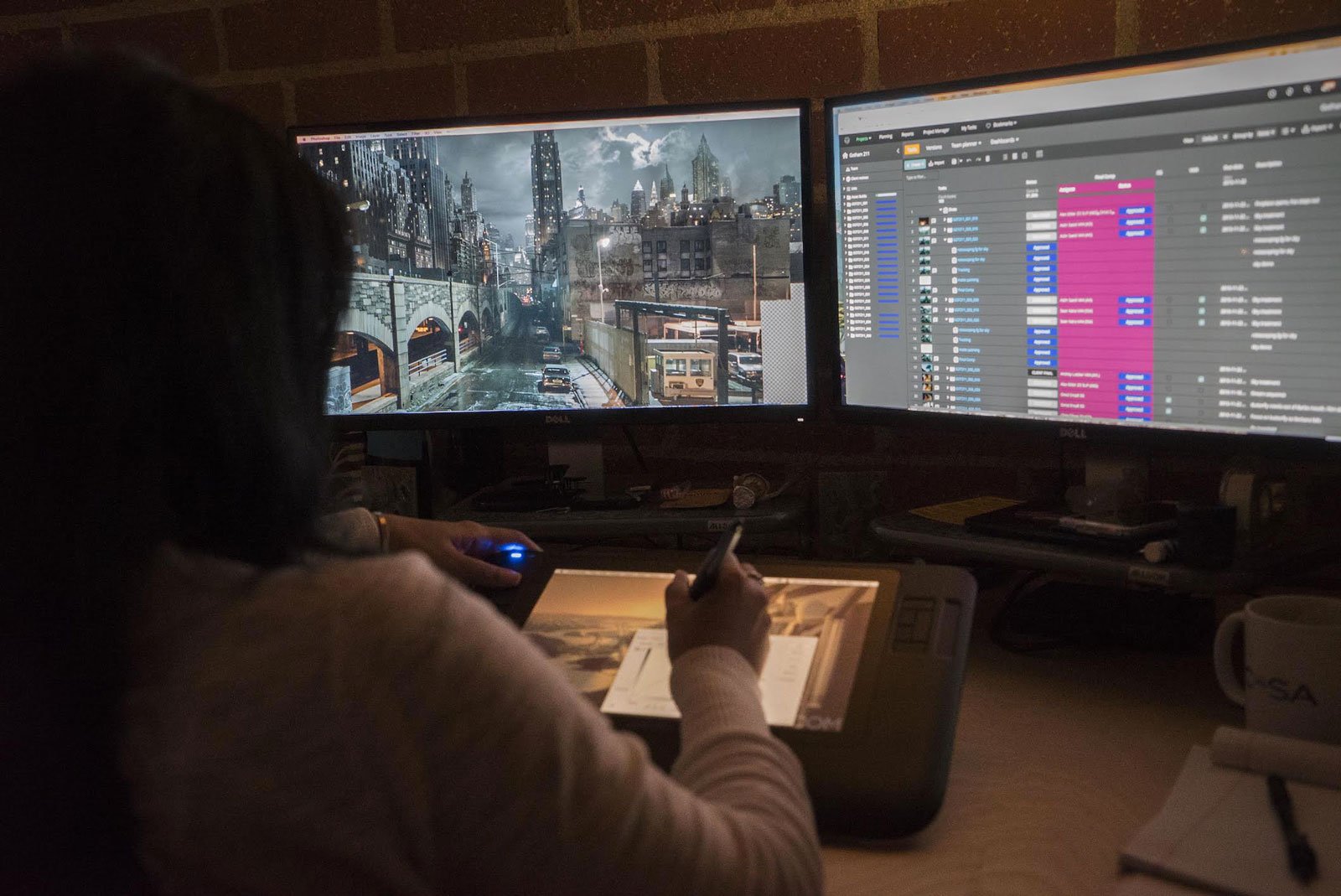 Use the tools you love
ftrack works with tools like Maya, Nuke, After Effects, Photoshop and more right out of the box. Our native integrations make it easy for artists to track and manage work directly from the software they love.
Communicate with clients
No more confusing email threads. Discuss feedback using ftrack's browser-based review tools that keep everyone on the same page.
Automate, customize, and deliver
ftrack is fully customizable and open source. Use its API to create the tools and processes you need to produce better work in a fraction of the time.
What our episodic TV customers say
Stephanie Donato
VFX Coordinator, FoxTelecolombia
"ftrack is like a super considerate friend that wants to organize everything for you."
Read the customer story
Joseph Bell
Executive Producer, CoSA VFX
"ftrack is a vital cornerstone of CoSA's ability to deliver with intelligence, precision, and style."
Read the customer story
Hasraf 'HaZ' Dulull
VFX Producer, Lexhag
"We wouldn't have been able to deliver Aliens if we didn't have a database like ftrack."
Read the customer story
A new way to tackle TV VFX. Try ftrack for free.