If you're heading to SIGGRAPH 2022 and are currently putting together your event plan, then here are five reasons to add ftrack to your calendar – from pipeline reviews with our post-production experts to a glimpse at new features coming just around the corner…
1. You'll see the innovative features coming to our tools to solve your production problems.
Our development team has been working hard on improving the ftrack platform to help you meet today's pipeline challenges. We recently reimagined ftrack Review and launched cineSync 5 with a fundamentally updated infrastructure to power your cineSync reviews. But we haven't stopped there. Come to the booth to speak with our ftrack experts and learn about the most up-to-date features – including several we're announcing very soon across our production tracking and media review solutions. Booth #403 at SIGGRAPH 2022 is the best place this year to learn about where ftrack is heading next.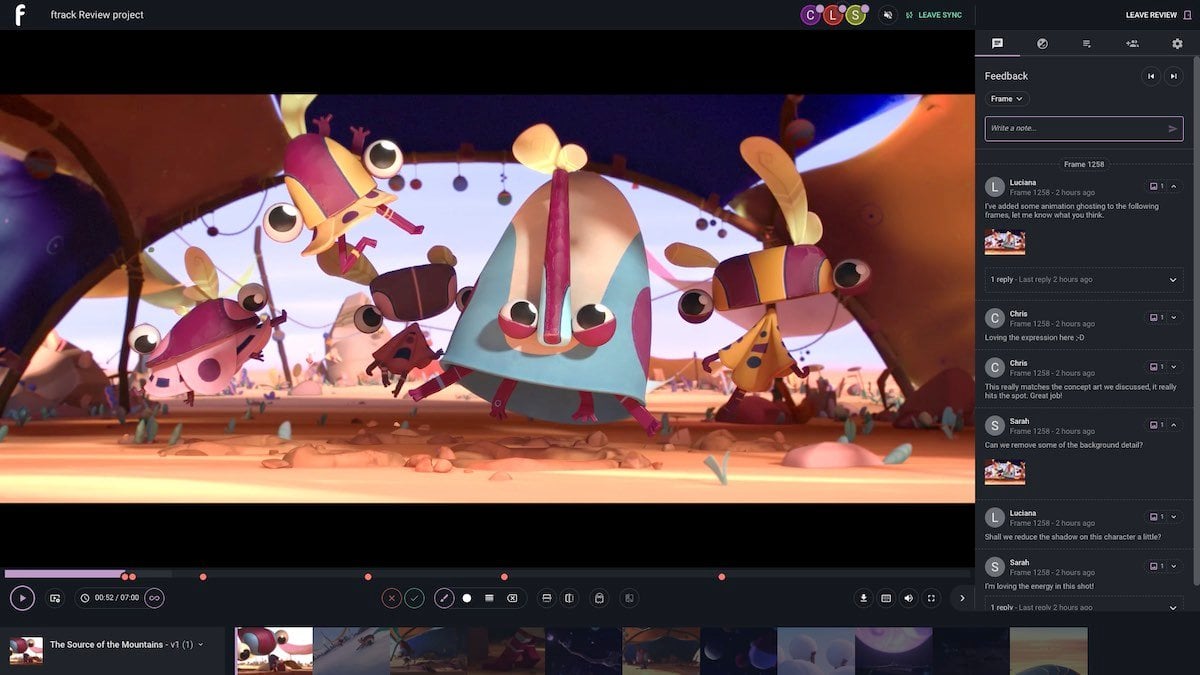 2. Beers on the booth (and Super Smash Bros.)
Come and hang out with the ftrack team for beers and Nintendo! We're looking forward to some downtime at the end of SIGGRAPH's busy Wednesday. You can come along, grab a beer, and see if you can beat our Super Smash Bros. pros.
When? 5.00pm – Wednesday 10 August 2022
Where? Booth #403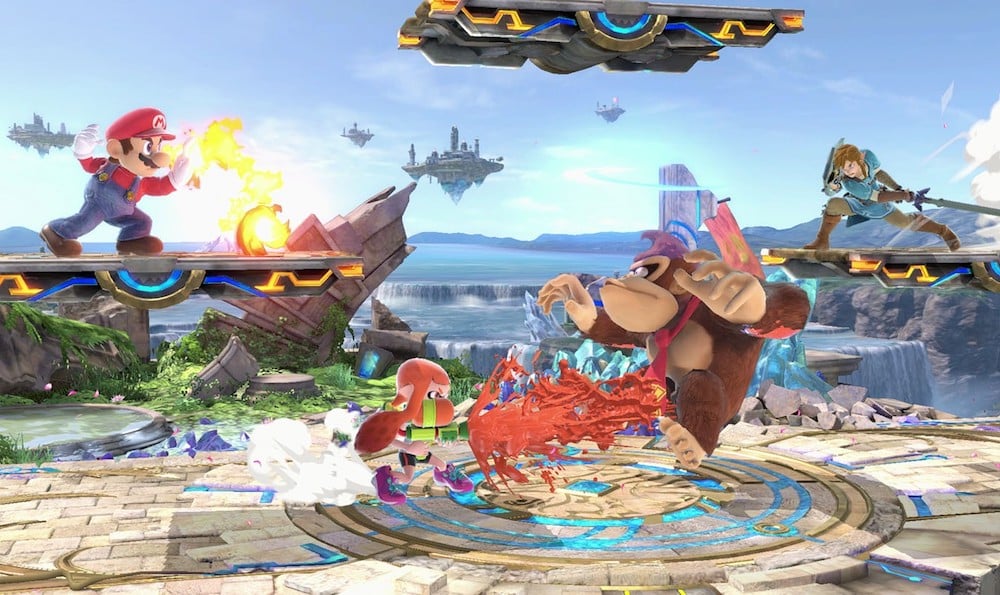 Siggraph 2022 is now over. If you would like to chat to the ftrack team about our products drop us a message.
Chat with the team
3. Ask the team solving your production challenges anything you like.
Would you like to meet the team that designs and builds the ftrack platform? We'll have more team members at ftrack this year than ever before, including many individuals from ftrack's Engineering and Solutions teams. Many of the ftrack crew have previously worked in post-production. So, if you would like to discuss your pipeline and ask questions about how ftrack and cineSync can help now and into the future, this is the perfect opportunity to speak directly with the team solving those challenges. You can even request a pipeline review with someone from our Solutions team if you'd like to dive into details. Just sign up for a meeting here.
4. Learn from industry experts and ftrack customers at our booth.
At booth #403, we're running a theatre with presentations from the ftrack team and our clients. Head along, and you'll see presentations from customers like The Mill and SWISS, who will discuss how ftrack and cineSync have benefited their pipeline. We'll also run sessions on managing review workflows, cineSync 5, ftrack's new integrations (of which there will be two new releases announced at SIGGRAPH), and much more. See the full theatre schedule and sign up for reminders here.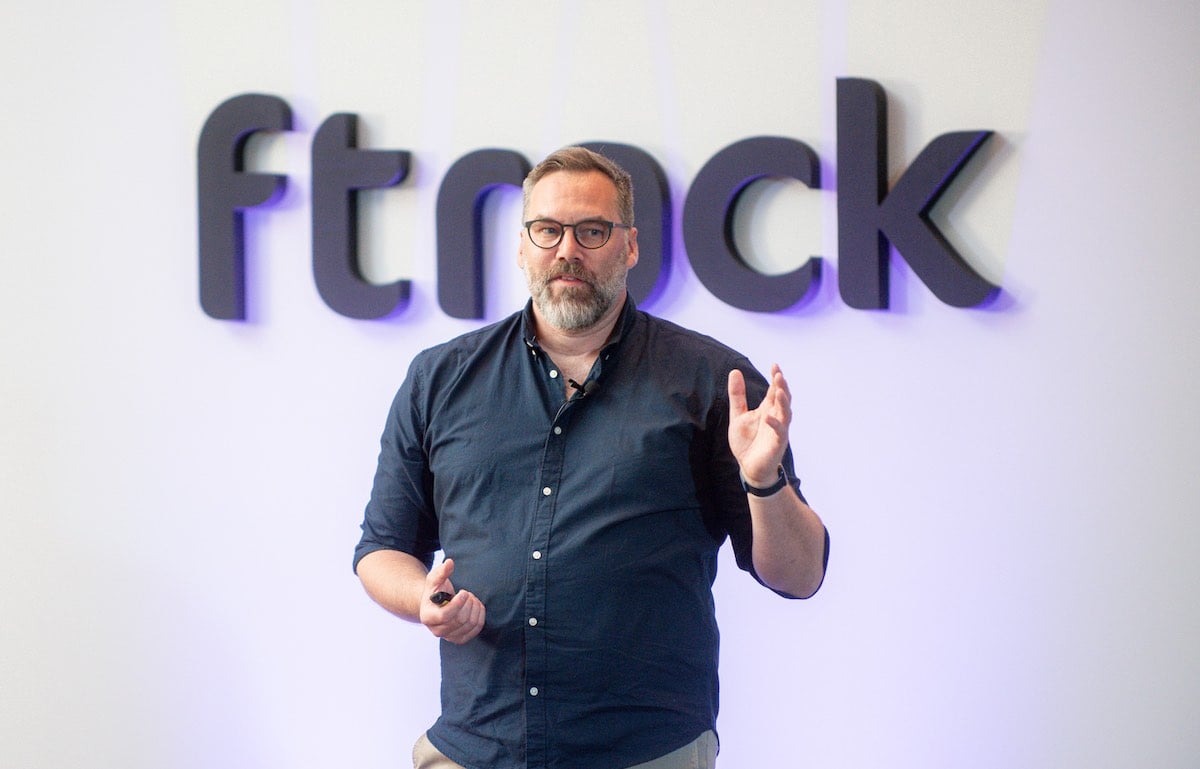 5. See the first glimpse of a brand new ftrack Studio.
At SIGGRAPH this year, we'll be showing – for the first time – the very first look at ftrack Studio's future. Visit us at the booth, and we'll reveal a new look and approach to ftrack Studio that will define its functionality, infrastructure, and UI in the months and years to come. A new ftrack Studio is coming, and you'll get to see it first at booth #403, SIGGRAPH 2022. Book a meeting if you'd like to see a demo.
Try ftrack today, for free
Want to explore ftrack? Start your free trial today and dive in.
I'd like to try ftrack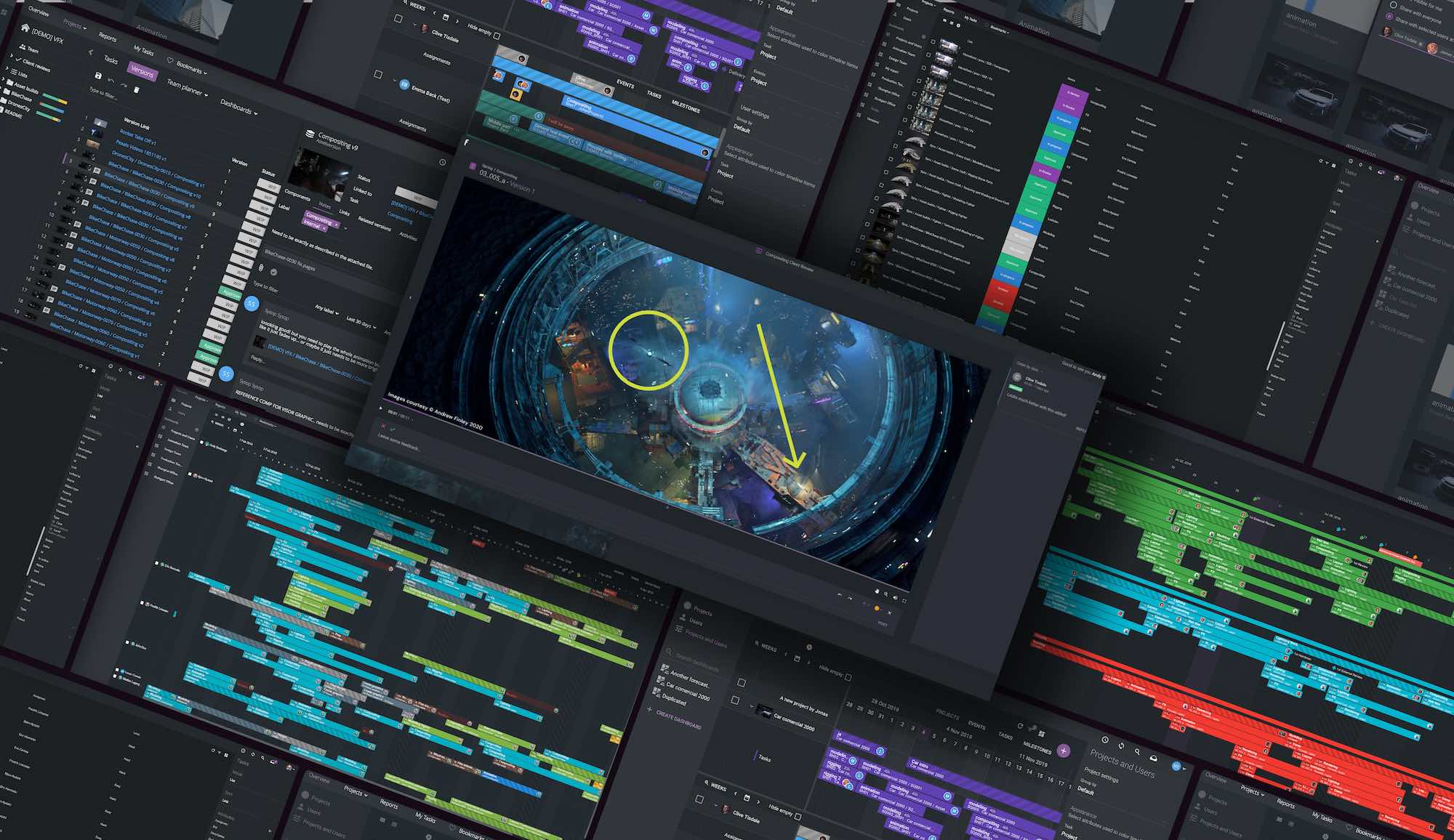 We're pleased to announce the successful completion of ftrack's independent SOC 2 audit, reaffirming the commitment, consideration, and care we continue to give to the security of your projects. For…